Long Term Challenge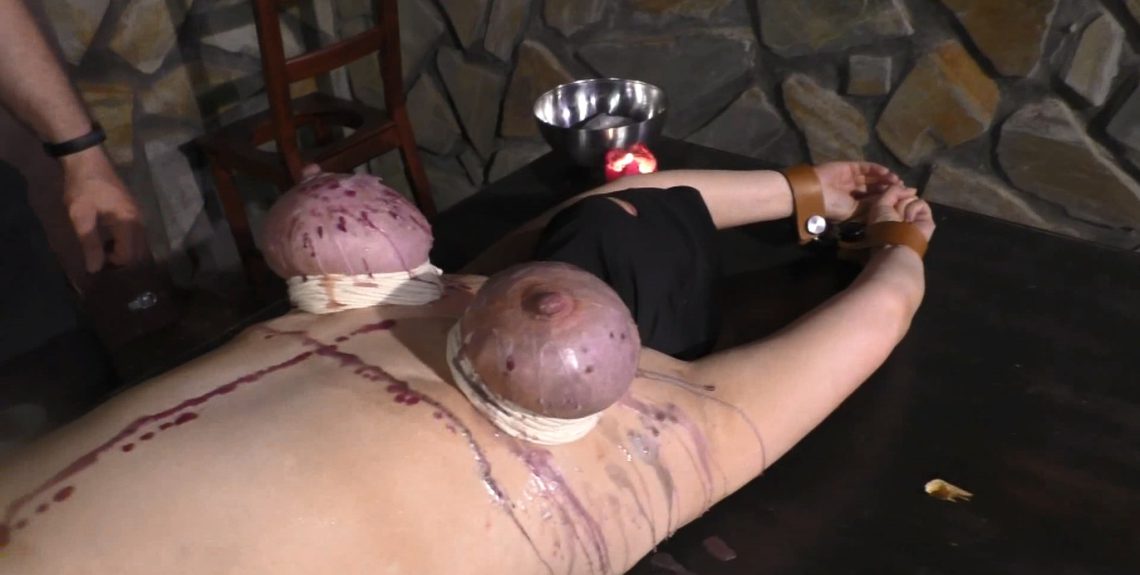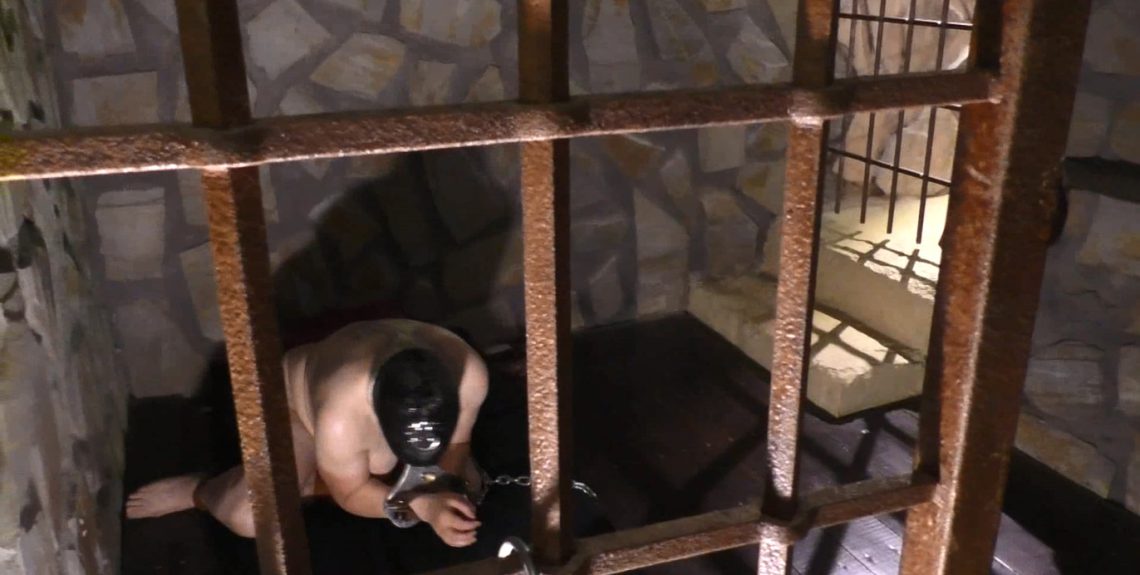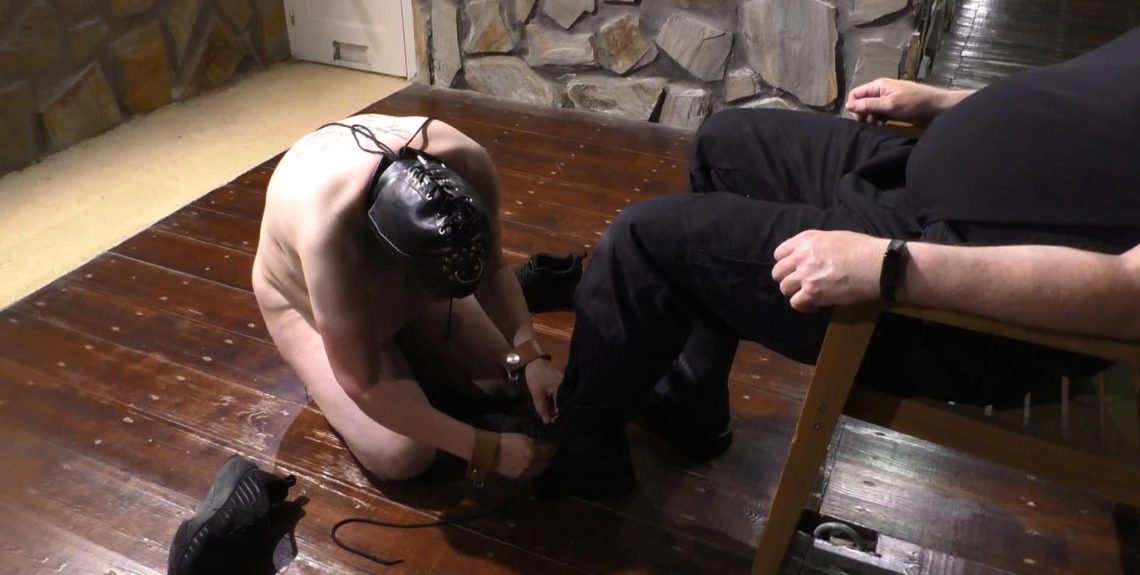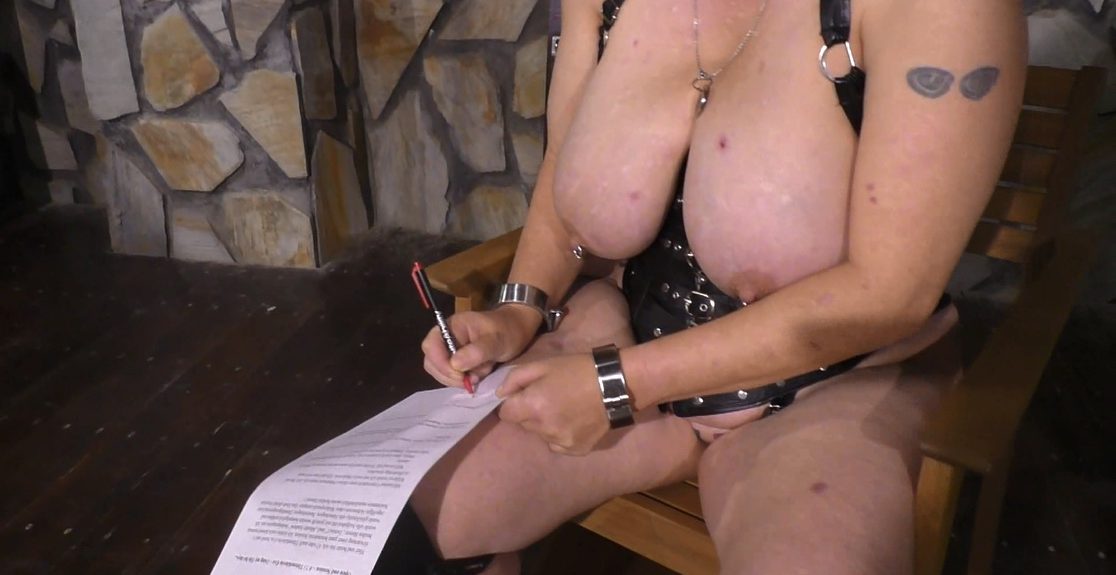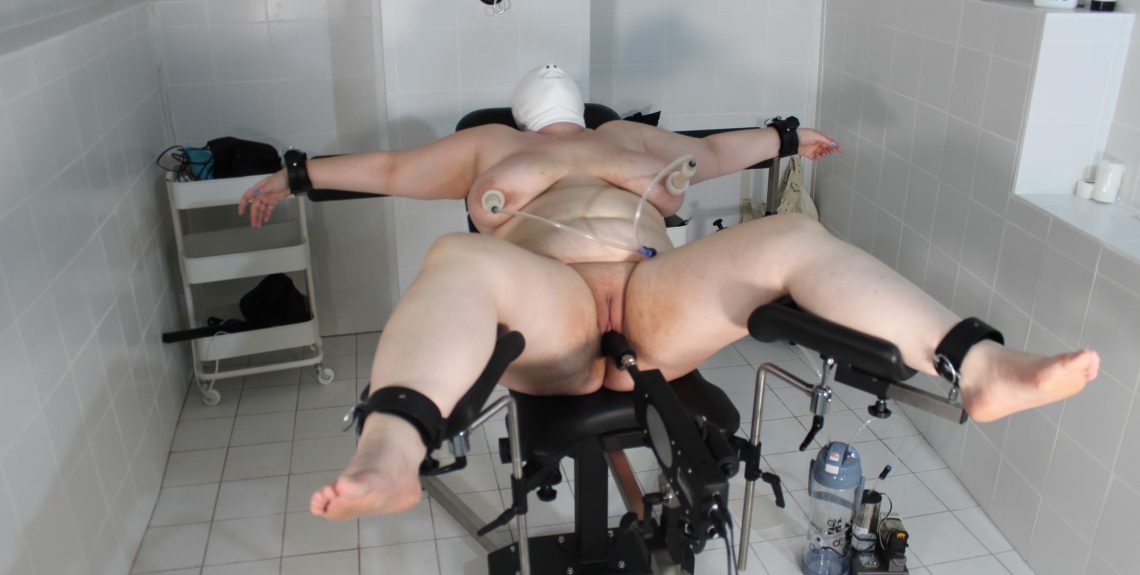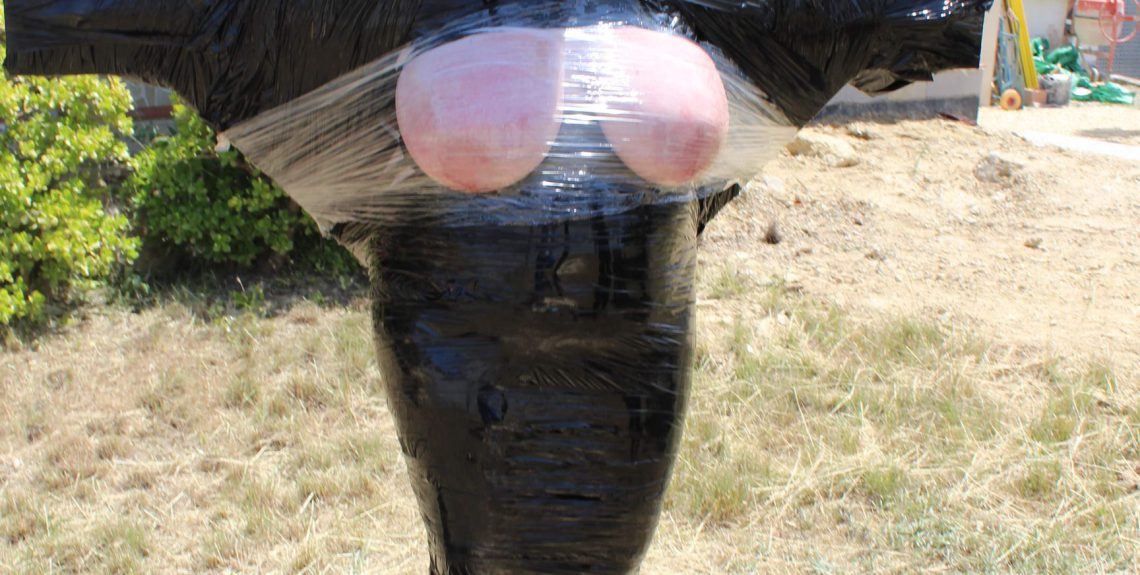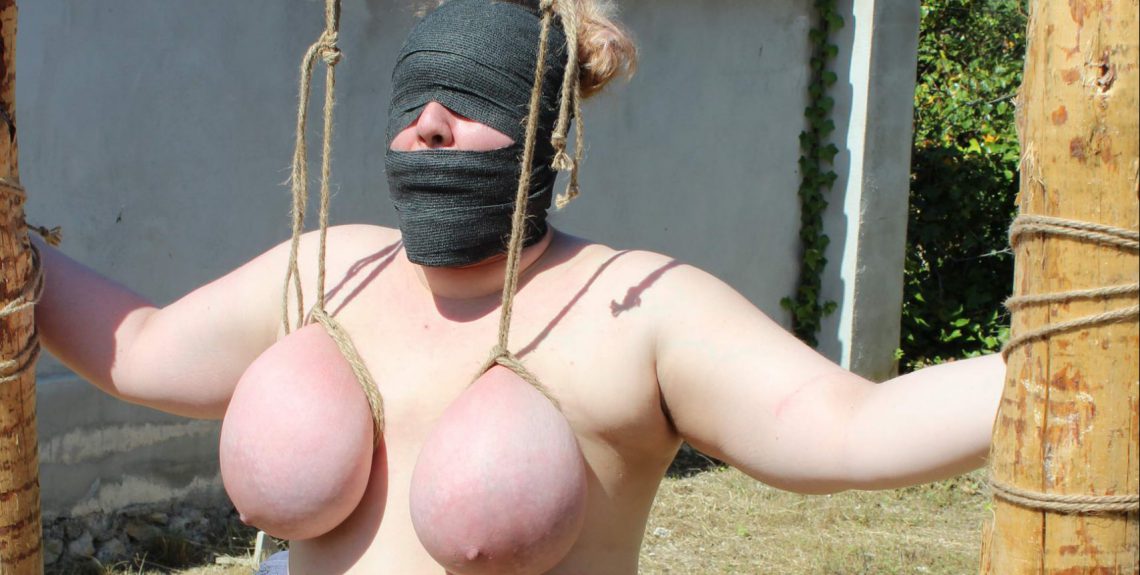 A 3-day contract with Titslave A!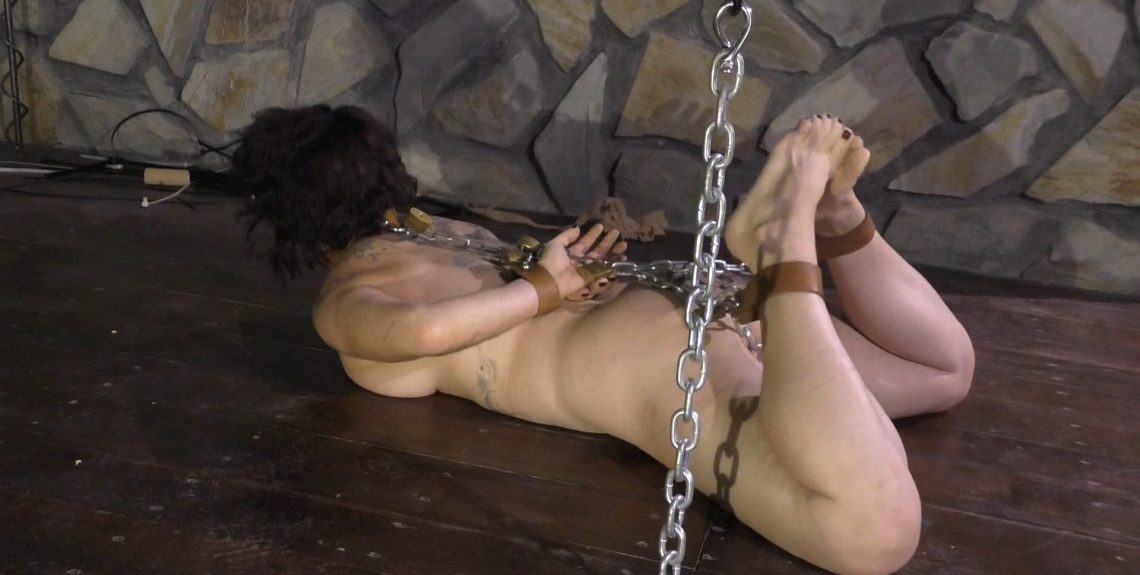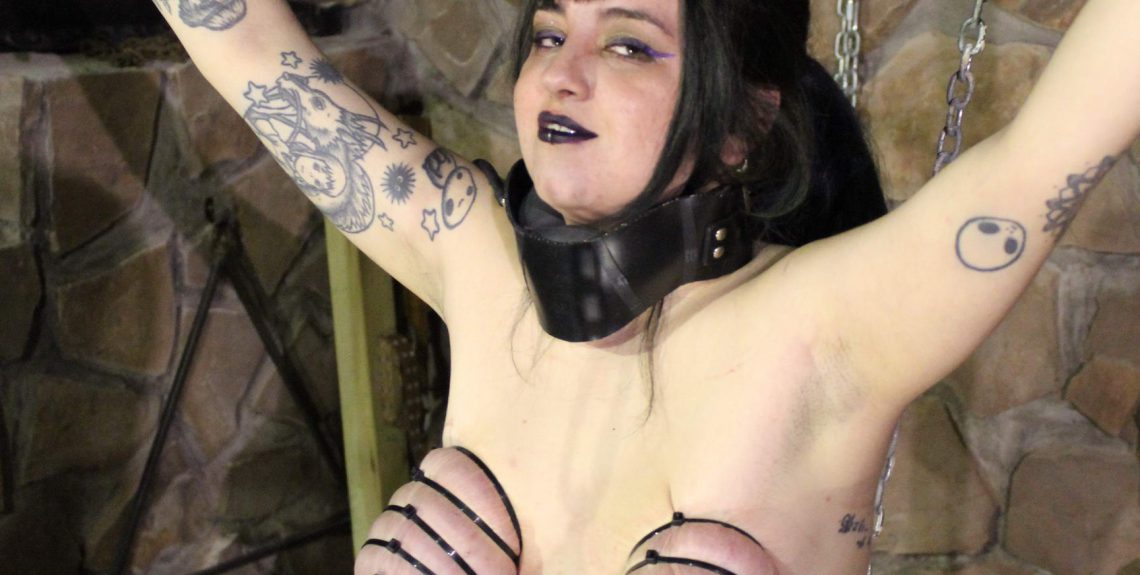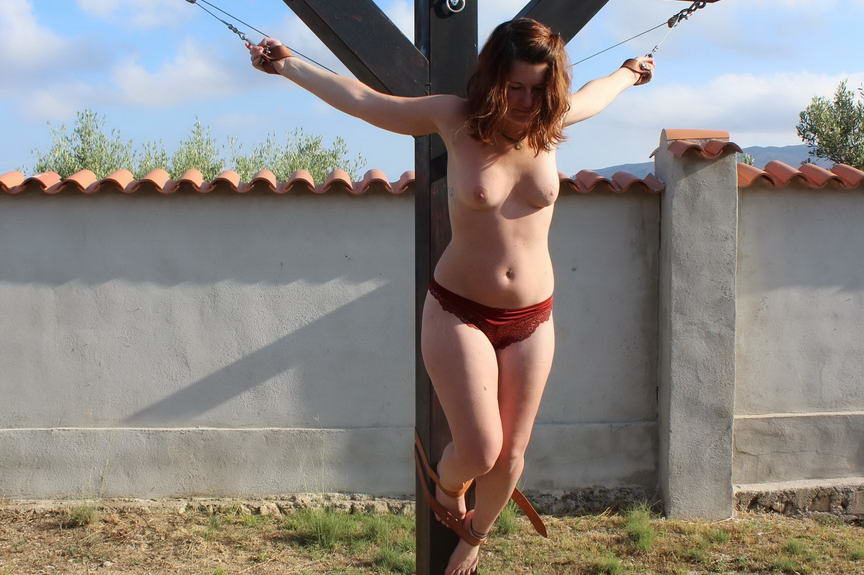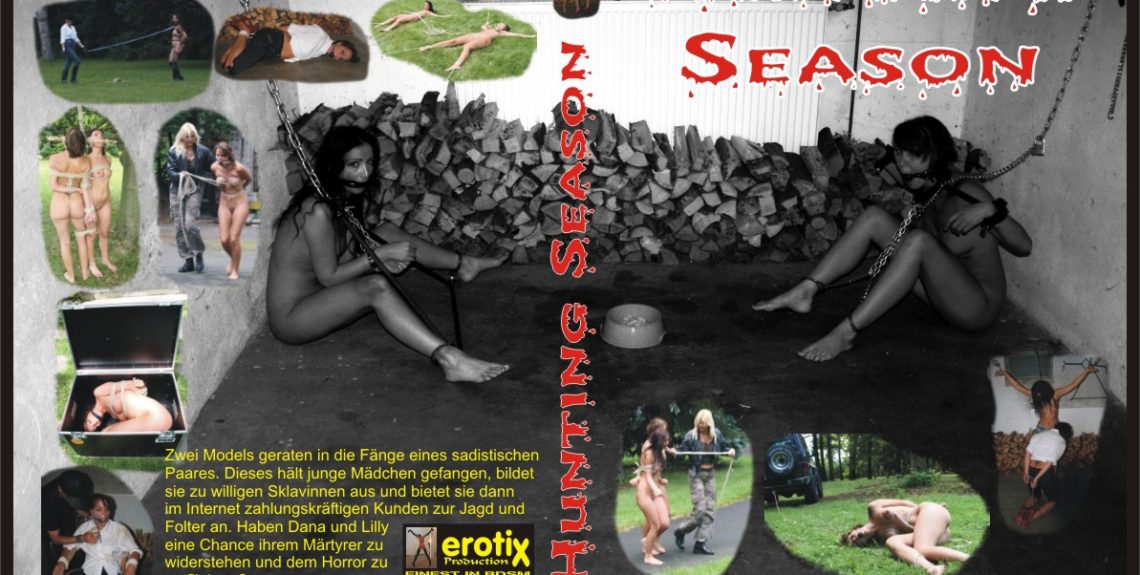 Toaxxx Summer Special 2020: Never before released in the Web – Hunting Season Volume 1 !
Two sexy Austrian Models present themselves for a very well paid Model Job for a private Fetish Couple. Unfortunately this Couple wants to make money with the two girls in a different way…
Updated weekly with additional Bonus Updates!
CLIPS4SALE
Categories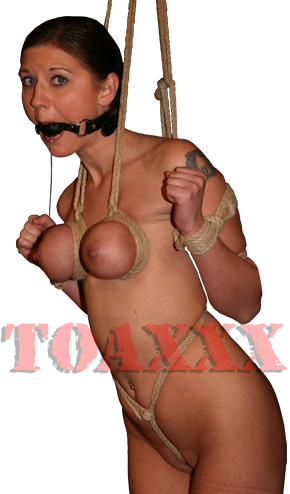 Billing support
For billing support and questions about your subscription, please visit
Epoch.com