Monthly Archives:
August 2021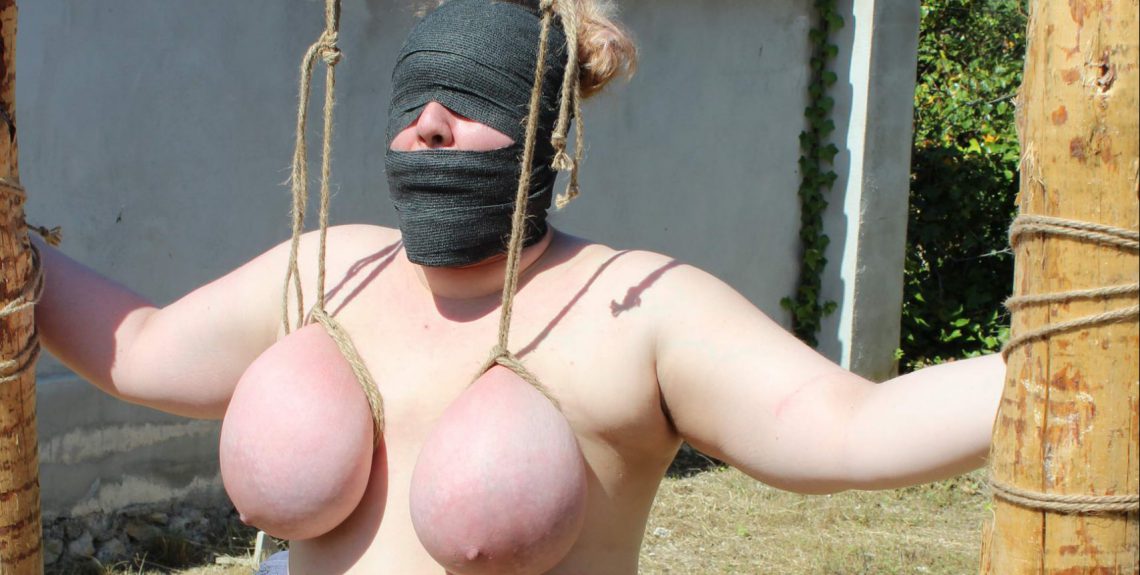 A 3-day contract with Titslave A!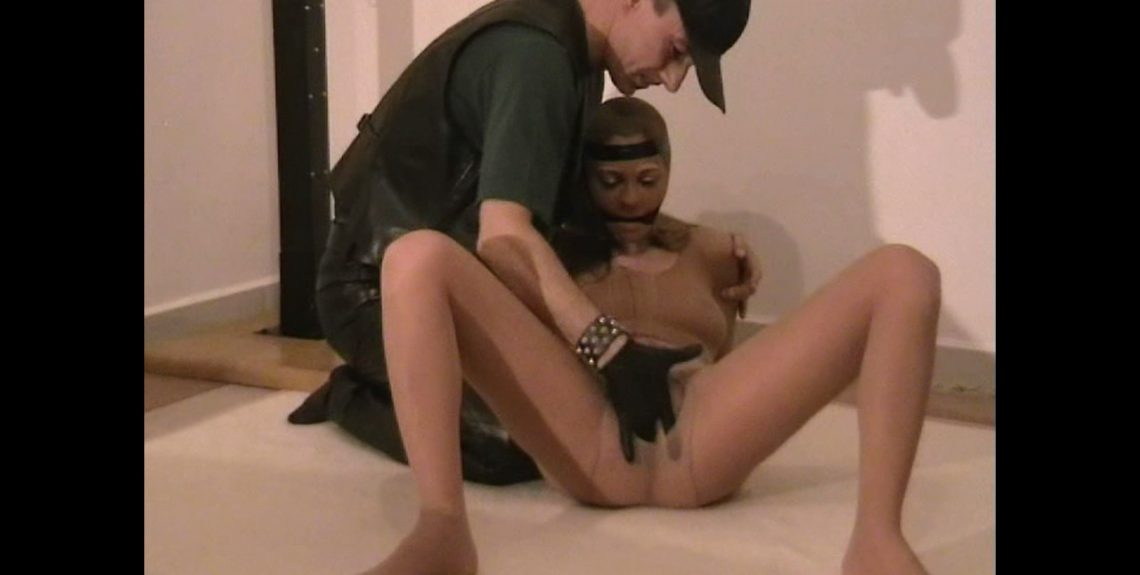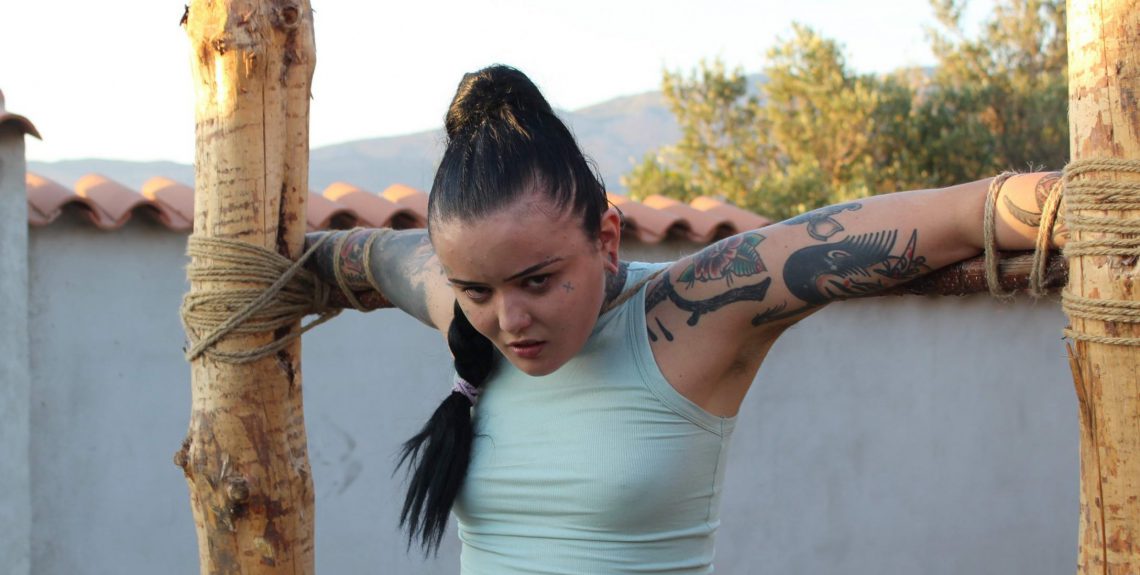 Welcome to toaxxx.com for a new sexy spanish Tattoo Girl and incredible Model Gairah Praskovia. She is a crazy BDSM Girl and loves Challenges and loves to fight. Really fight. Until she is overpowered and taken down. So enjoy some of the most realistic BDSM Videos we have ever made and you have ever seen…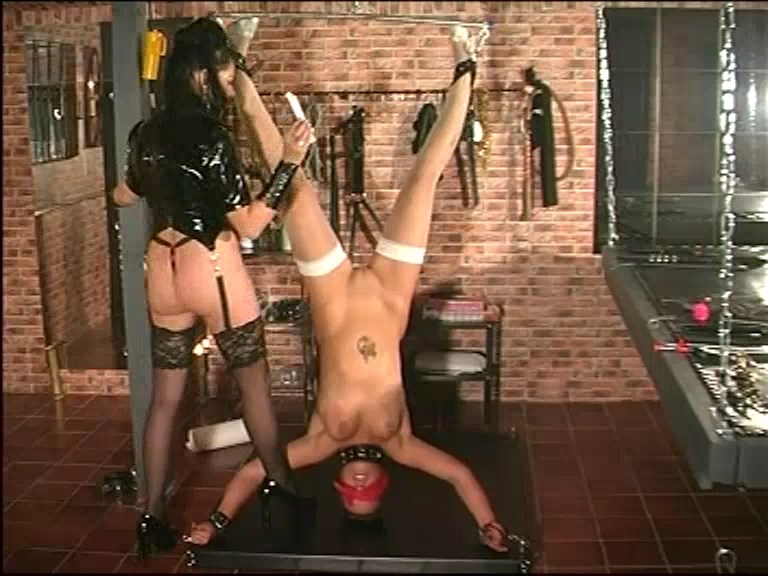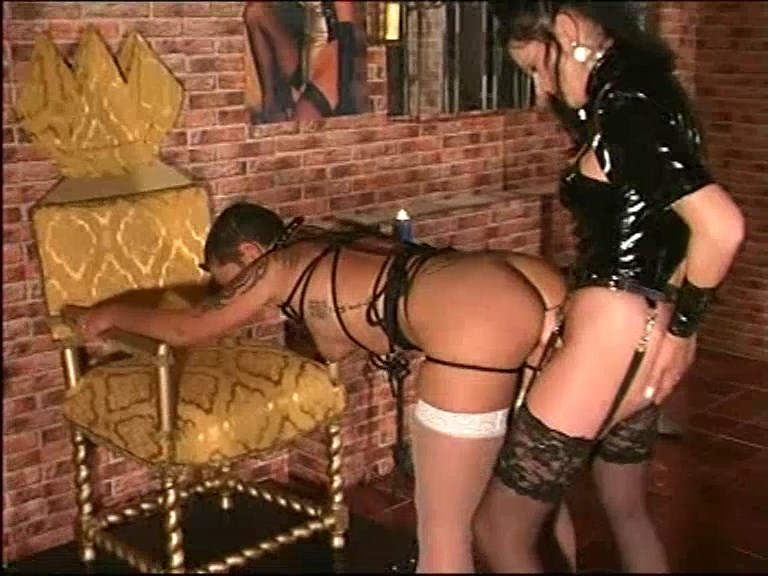 Updated weekly with additional Bonus Updates!
CLIPS4SALE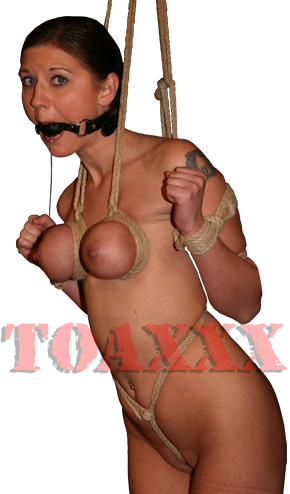 Billing support
For billing support and questions about your subscription, please visit
Epoch.com