Monthly Archives:
September 2021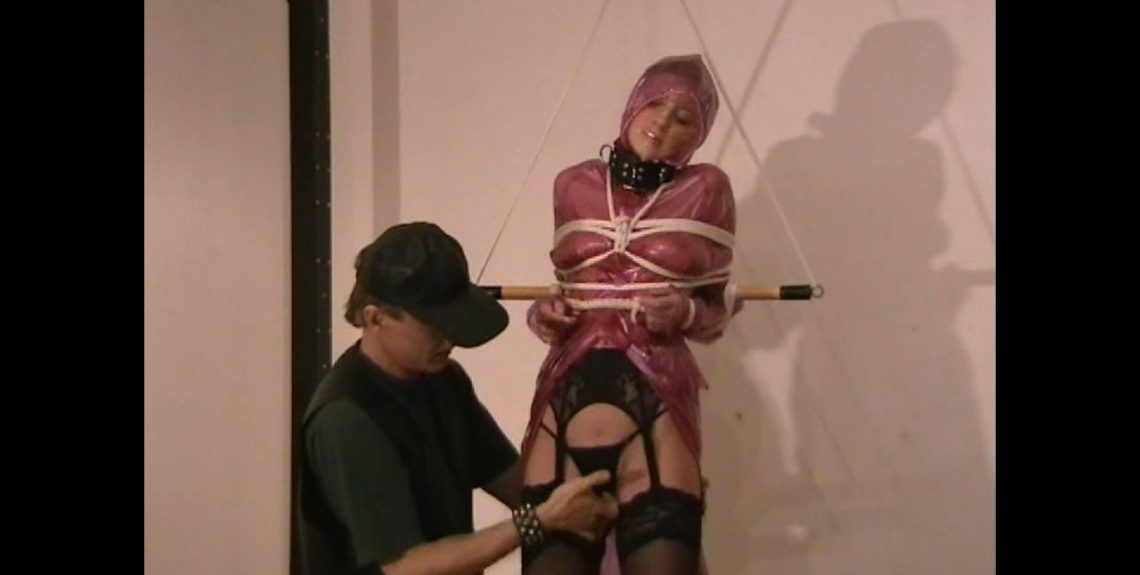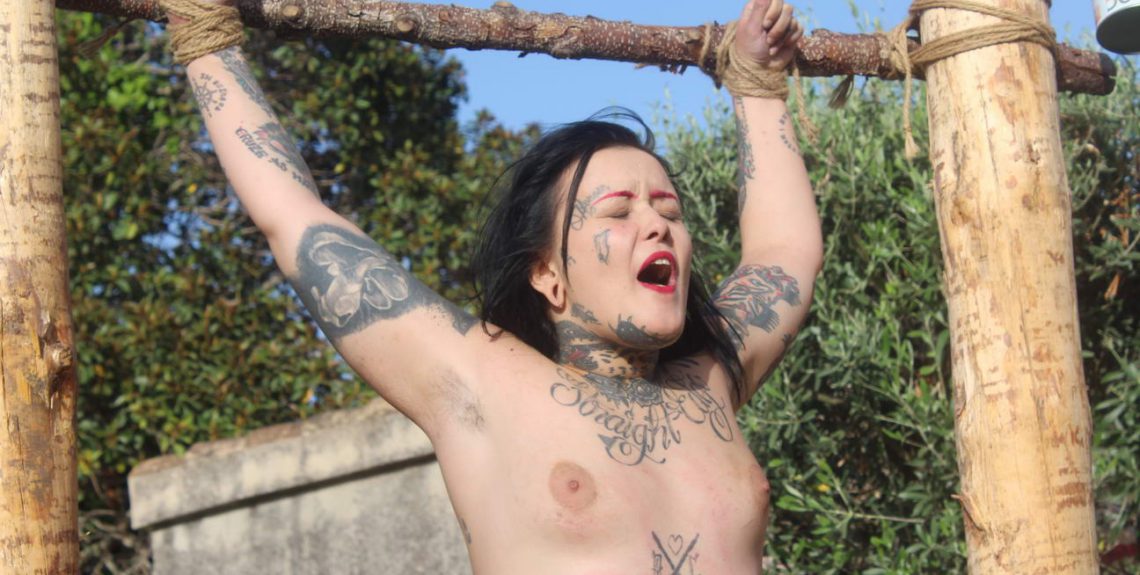 Gairah sent us a link to a Crowdfunding Campaign for a Video Art Project she was involved as an Art Director. I have been reading it and made her an offer for a very special Challenge:
I had a full Coin Box, but nobody knows how much money was in. She can play for this money, but the money is not for her, it goes straight to the Crowdfunding Campaign for the Video project.
The Challenge is that she gets 100 Whipping Strokes – 5 different whips with 20 strokes each. As Gairah loves Challenges she accepted.
This is the video…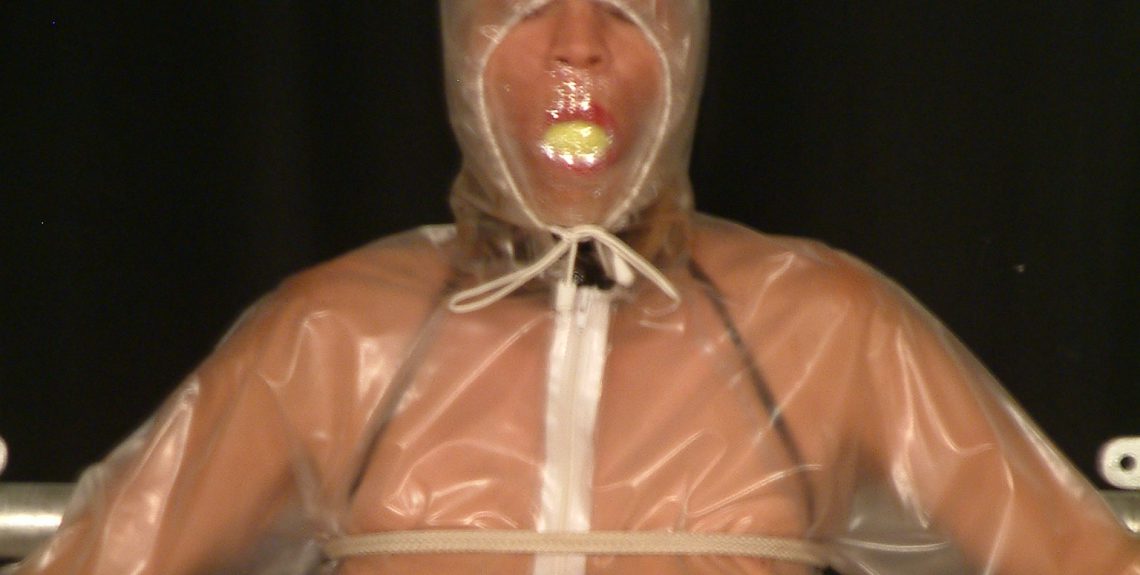 Updated weekly with additional Bonus Updates!
CLIPS4SALE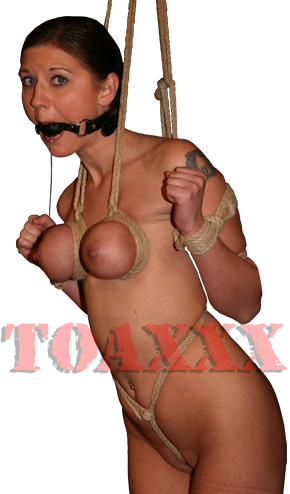 Billing support
For billing support and questions about your subscription, please visit
Epoch.com